We are Committed to Your Health
There's nothing more important than our good health – that's our principal capital asset.
For Emergencies: Call +91 9930765533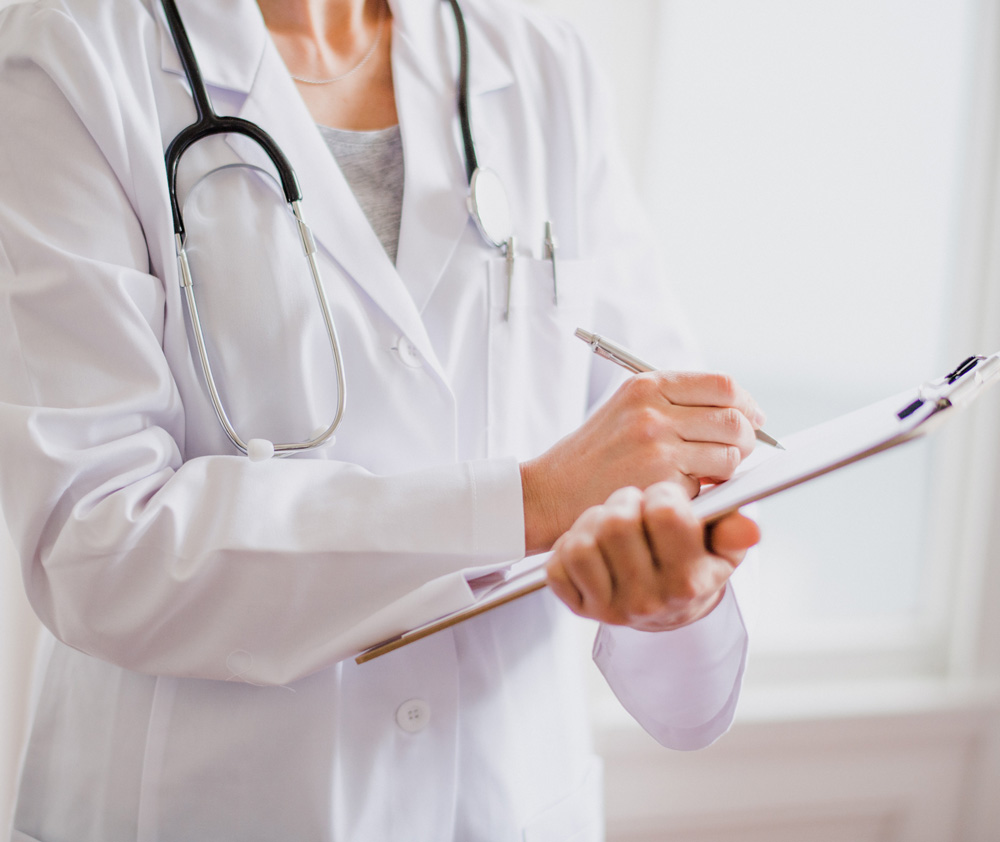 M.S., FACRSI, FIAGES, FICS (USA)
Consultant Surgeon, Laparoscopist, Day Care Specialist,
& G.I., COlo-Rectal Surgeon, Dept. of General Surgery
Asso. Prof. Surgery – Bombay Hospital Institute of Medical Science,
Room No. 116, MRC 1st Floor, 12, New Marine Lines, Mumbai – 400 020
Tel: 2206 76 76  Ext. 319, Fax – 2208 0871

"Medicines cure diseases, but only Docters can cure Patients."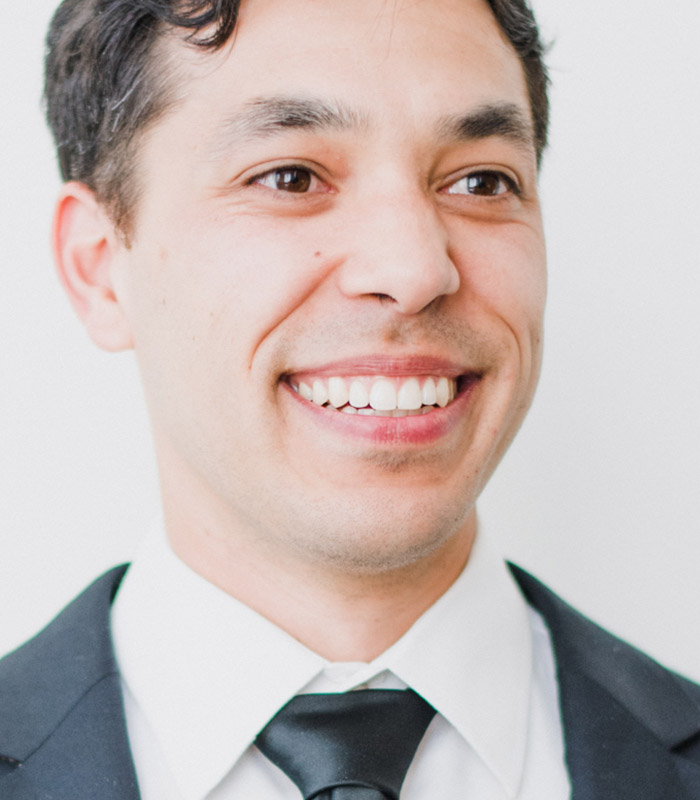 Medical Director
Abhishek Day Care Health Service Pvt. Ltd.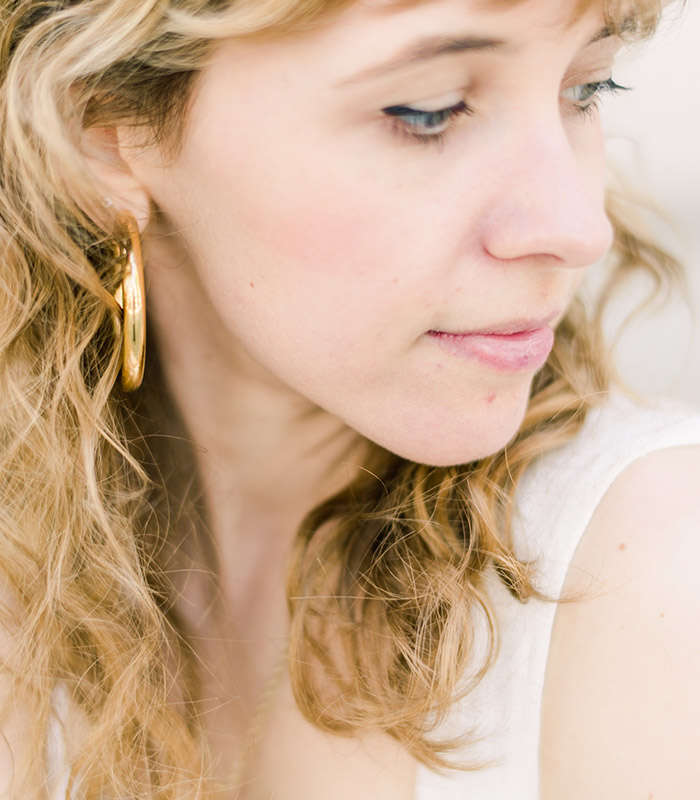 Chief Promoter & Founder President
National Counter Terror Trauma Care (NCTTC)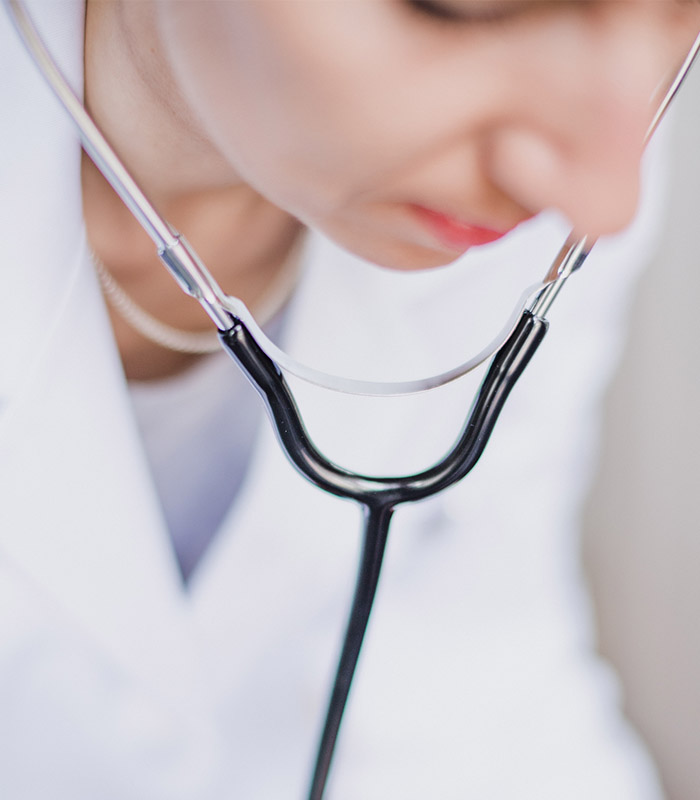 Ex. Committee Member
International Association of Ambulatory Surgeons (IAAS)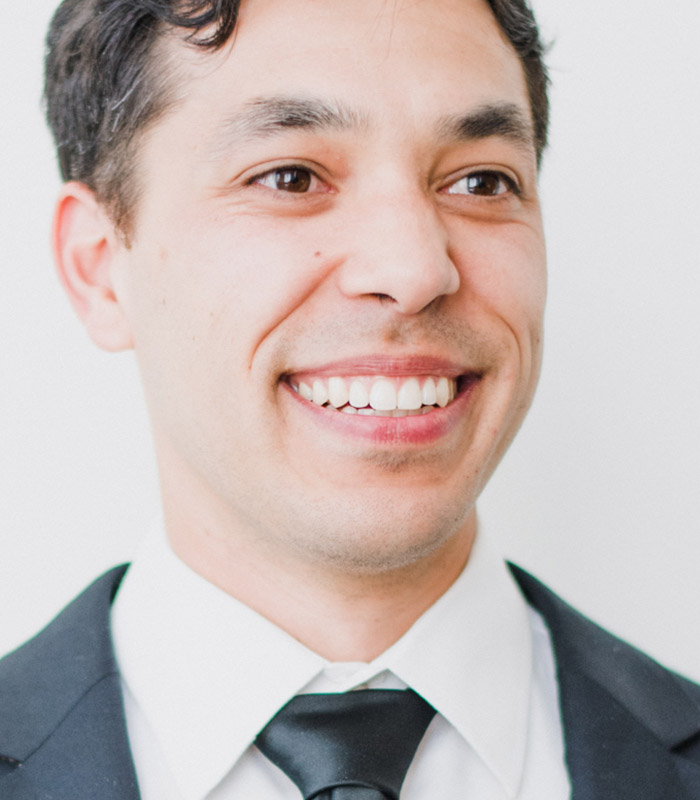 Founder President
Indian Association of Day Care Surgery (IADCS)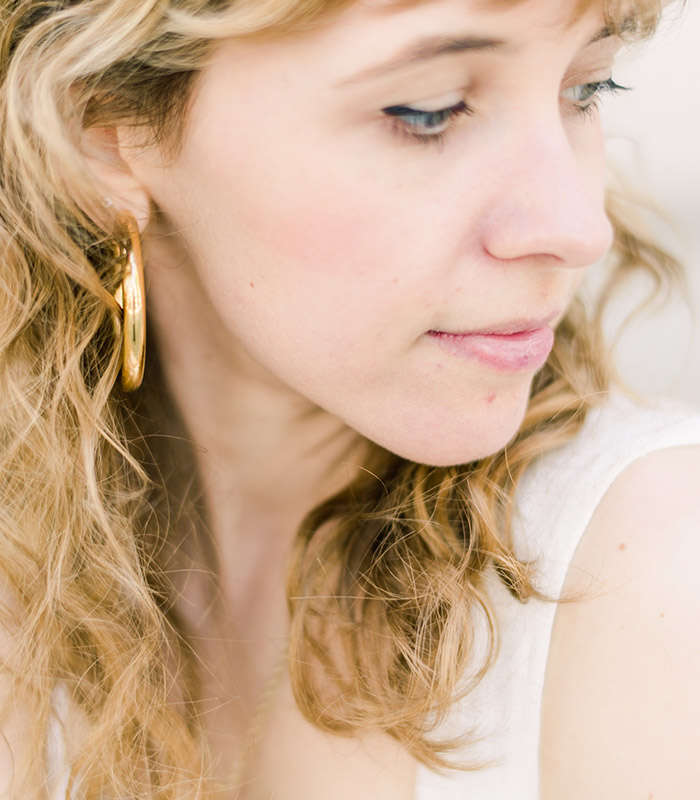 Ex. Vice President
Indian Association of Colo-Rectal Surgeons of India (ACRSI)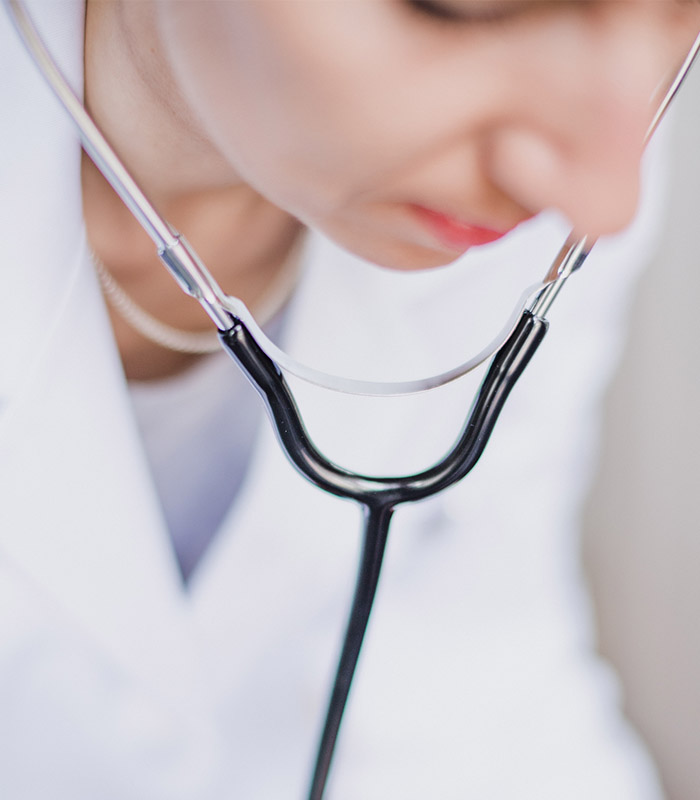 Founder President (Past)
National Jain Doctors' Federation (NJDF)
Attachments
 Bombay Hospital, Saifee Hospital, St. Elizabeth Hospital, Breach Candy Hospital.
Community Services
Rotary Club

Rotary Club Bikaner

Marine Lines Junior Chamber

Paropkar – Medical Camps

Hindustan chambers – Medical Camps

Jain Doctors federation Mumbai

Mumbai – Floods 26/7

Earth Quake Kutch

Bhagwan Mahaveer Hospital – Sumerpur (Rajasthan) Surgical camps

Surgical Camps

Medical Camp at raipur – Mahasamand

Medical Camps at S.D.B. Hospital- Bikaner (Raj)

Several projects running regularly Bikaner (raj) Guidance

Mahaveer International

Abhishek Day Care & Medical Research Centre

Chand Prakash Jain Temple Medical camp

Several Medical Conferences during Bhagwan Mahaveer

Jayanti, Janma Kalyank
Abhishek Day Care Institute And Medical Research Centre
Designation: Medical Director & Chief Surgeon
74/78,  Indian Cancer Society Medical Centre, Opp Cooperage Football Ground,
M. Karve Marg,
Mumbai – 400021.
Monday To Sat: 9 A.M To 2 P.M.
Phone No. 22022288/ 22041142
Bombay Hospital
Designation: Asso. Prof. Surgery -Bombay  Hospital Institute of Medical Sciences.
116 B MRC, 1st Floor,
12 Marine Lines,
Mumbai: 400020.
Mon To Fri: 6 P.M. To 8 P.M.
Mobile No: +91 9930765533 Phone No. 22067676 Ext: 319
Saifee Hospital
M Karve Road,
Opp Charni Road Station , Wed 4 P.M. To 6 P.M.
Phone No. 67570111.

Flexible appointments and urgent care.
Or call : +91 9930765533

Better Health Care is Our Mission
24/7 service. Same Day Appointments are Available.
1235 Divi St. #100, San Francisco, CA